EDUCATION and AWARENESS
The age group that usually has the lowest incidence of HIV/AIDS is the 10-14 year olds. The reason for this is that infected new-born infants have nearly all died by the age of ten, and risky sex doesn't usually occur until the age of fifteen.
Our Little League baseball championship that involves 10-14 year-olds will be the focal point of our Eu Assumo Education and Awareness Program.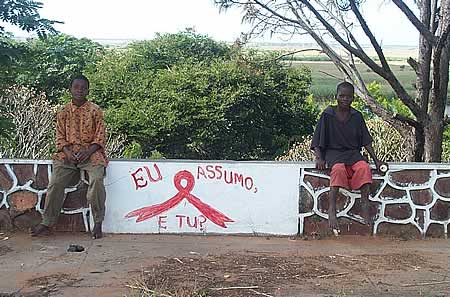 TESTING WITH ACCESS TO ANTI-RETROVIRAL DRUGS
Ninety-five per cent of HIV-positive people in the world do not know they are infected.
With AIDS carrying such enormous social stigma and discrimination, people don't usually volunteer for testing. In places where headway has been made in prevention and treatment, the lack of testing undermines overall progress.
Baseball in Africa Incorporated actively promotes confidential routine counseling and testing, with the guaranty of access to anti-retroviral drugs.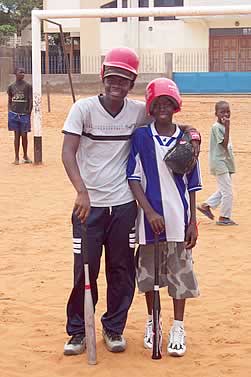 Baseball is the bond where friendship and confidence grow.